Our team is available for you to answer any question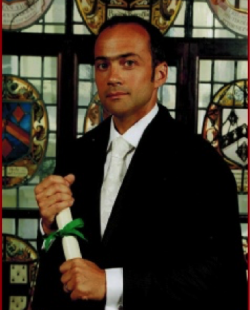 Born in Normandy, Emmanuel grew up in Charente and in Charente-Maritime departements where he started to learn a good deal of English by knowing relocated schoolmates and the early discovery of several Anglo-Saxon authors. French Avocat Emmanuel ARAGUAS swore his oath before the Court of Appeal of Poitiers in January 2003: 'I swear, as a lawyer, to practice with dignity, consciousness, independency, probity, humanity' and has since been practicing at the French Bar. In 2008, he founded his own Law Firm, partly dedicated to his French-speaking and English-speaking clients through the creation of a 'Foreign Department'. Emmanuel shares his time between Aquitaine, Normandy and his 'beloved Channel Islands'.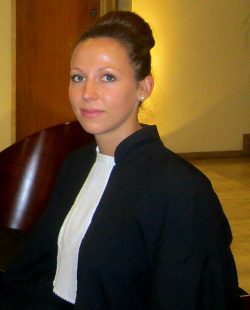 Having taken oath in early 2019, Claire is currently a young lawyer (Avocat) at the bar of Saintes and Emmanuel's associate. Fluent in English and a fair Russian-speaker she is a member of the law firm with a sterling expertise in legal research in the Criminal and International / Human Rights field. She is also specifically trained to handle the preparation of all cases, including Civil and Family matters, for all the Courts before which she is able to advocate and represent Emmanuel where necessary.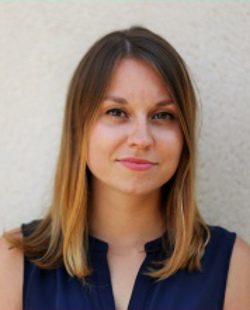 LAW CLERK AND BILINGUAL EDITOR
The firm was strengthened in 2016 by the arrival of Alix, bilingual Law clerk and graduate of the University of Poitiers (master 2 linguist lawyer). Alix processes the files of our French and English-speaking clients in connection with Emmanuel in all areas of Law.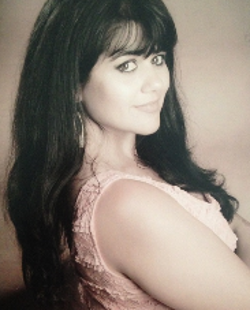 BILINGUAL ASSISTANT AND SECRETARY
Intuitive and available, Rachel is, since 2010, the first point of contact for our clients. She offers a dedicated and attentive ear in both French and English, offering our clients the best of her international training. Rachel also manages the main line every day except Fridays. Apart from her position as a Personal Assistant to Emmanuel, she is also a Sworn Judicial Expert translator interpreter in French – English, appointed within the Court of Appeal of Poitiers jurisdiction.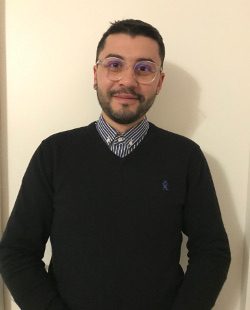 Sébastien is a gifted student at the University of La Rochelle and a trainee lawyer-to-be employed on a part-time basis by Emmanuel in order to assist his girls. Under Emmanuel's direct lead, he acquired a high degree of mastery in legal research both in the Public / Administrative, Tax and Political Rights or Civil Liberties field. He often develops his personal skills and perspicacity at the team's and our clients' benefit, including a sound knowledge of local Saintongese patois.
Get a free case evaluation. Call now +33 5 46 97 96 74