Serving your interests is our first concern, defending them is our vocation.​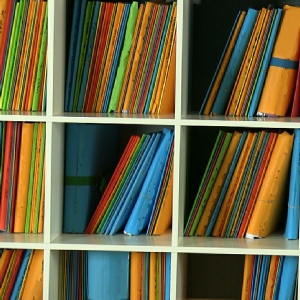 Our aim is to offer a sterling set of services at your best interests as long as they require protection, assistance, legal advice and representation.
We think that the English-speakers and English-readers relocated on the mainland or overseas - wherever they come from and whatever they need - should get the easiest affordable access to a modern professional body fully competent in French law, such as French natives.
Visit our website and feel free to send us your comments or queries.
We can act on your behalf before all French jurisdictions :
Tribunal Judiciaire, Tribunaux de Commerce, Cours d'Appel (High Court of Justice/County Courts and Courts of Appeal)
Juge du Contentieux et de la Protection, Conseils de Prud'hommes, Tribunaux Administratifs, T.AS.S., T.C.I., C.I.V.I. and others specialised civil jurisdictions (County Courts, Magistrates' Courts and Tribunals)
We can also act as your legal or your personal representative before Authorities under agreement or authorisation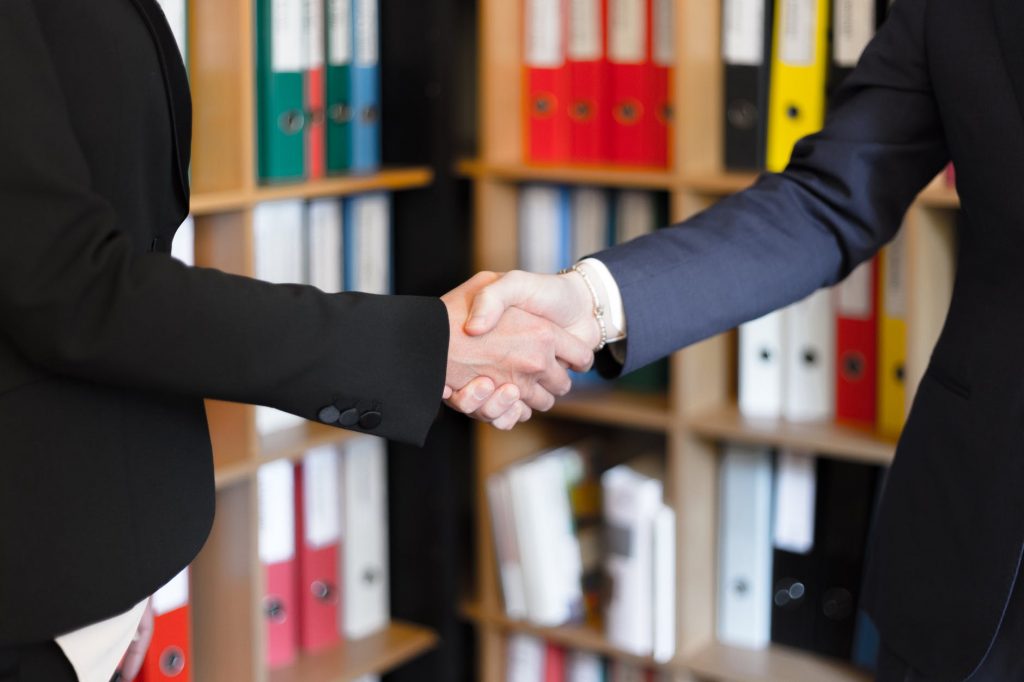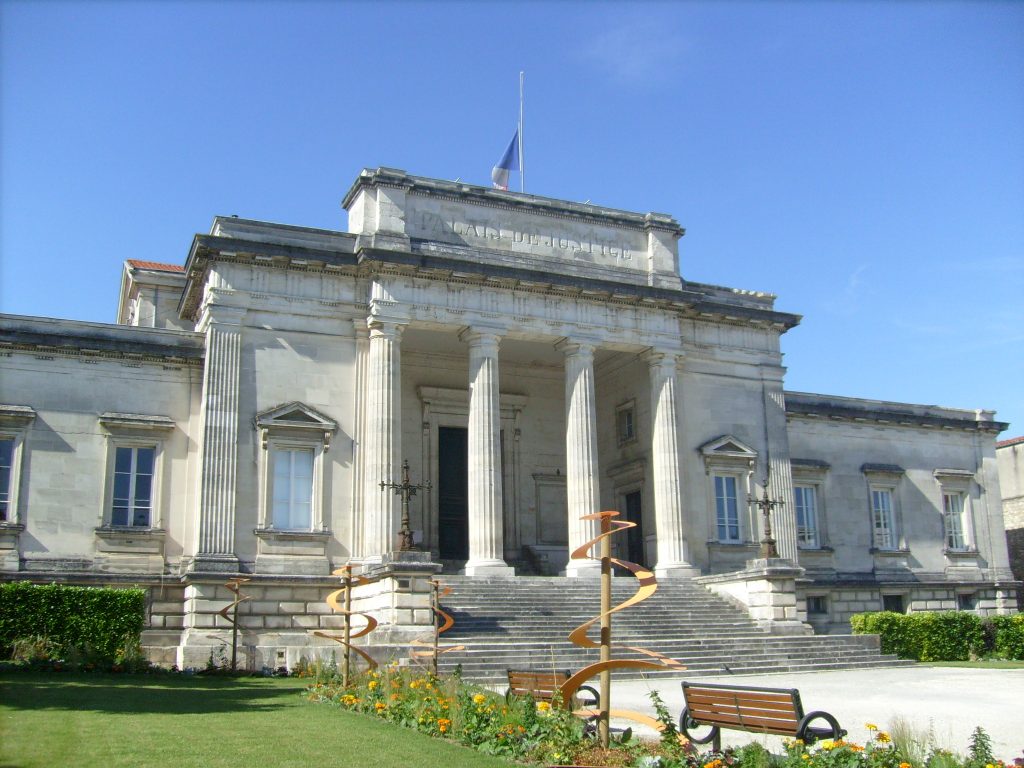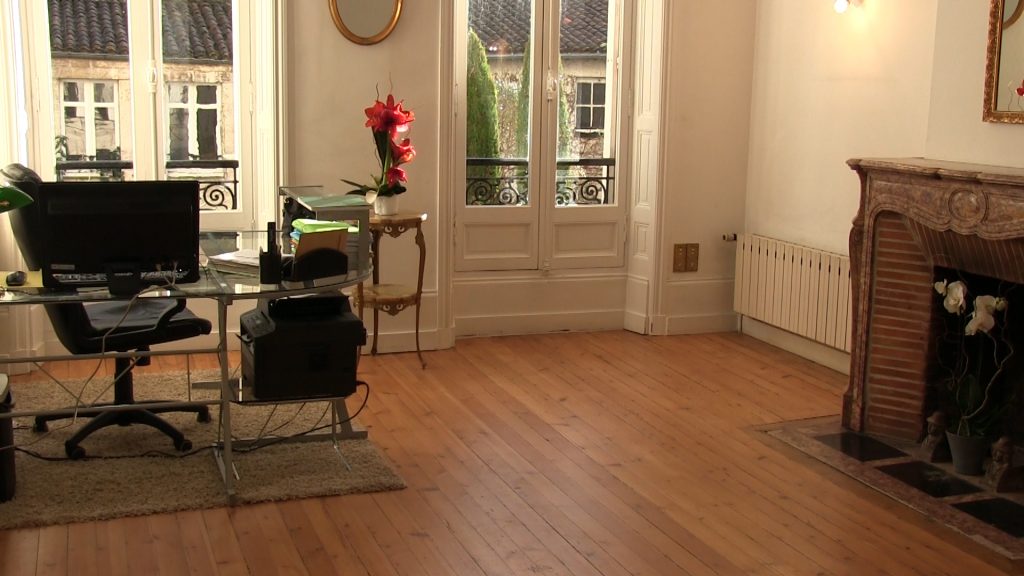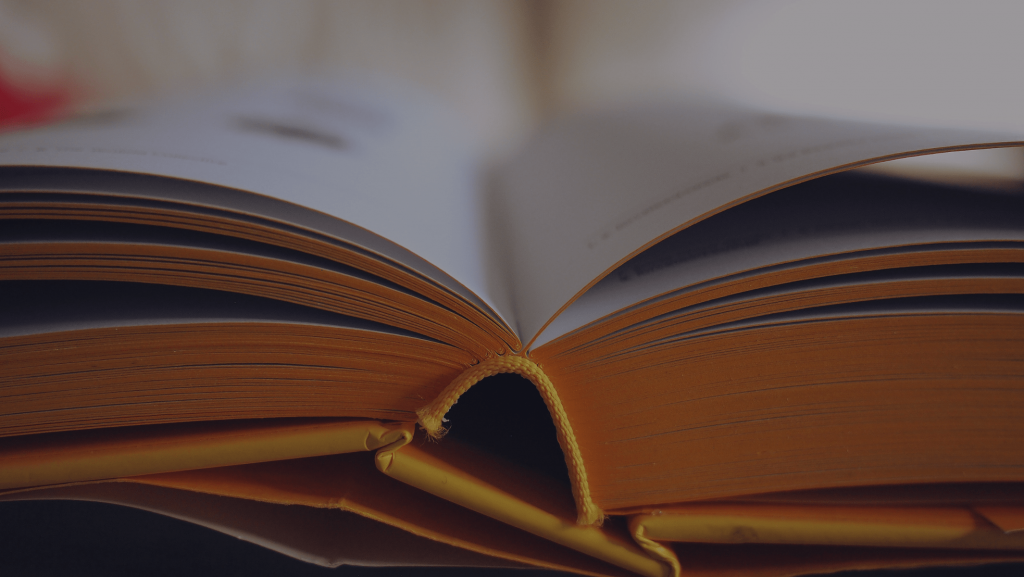 1 - LITIGATION & LEGAL REPRESENTATION AT ANYTIME IN FRANCE (our core line of business) & ADVOCACY WORK
We have been monitoring law suits and legal cases for nearly twenty years and can give you directions to protect your rights in most specific French legal fields:
To do it properly we are leading a proactive policy of efficiency in monitoring your case and reporting the progress made by undertaking supervising steps on each important stage.
Always up to date with the latest legal news we also possess a wide range of reliable referrals in France and in the U.K.
Book in advance an appointment for guidance and assistance before local authorities, in domestic disputes or any possible litigation without retainer.
Your file will not suffer any undue stay, for we love to win cases and wish to win yours as soon as possible.
Our scale of fees at a glance
Do not hesitate to ask for our packages and hourly rates by correspondence.
Accept our Conditional Fees Agreement & get access to legal help
When? At the very beginning of our retainer if not possible on our first meeting, we expect the funding question to be fully discussed with you and ensure that you are always given the satisfactory information
2 - MAKE COSTS PROFIT ON OUR PROFIT COSTS (check our transparent and competitive invoicing principles)
Where ? CFA are allowed in every contentious matter except for Family Law issues. Nevertheless, in order to comply with French Law, agreement fees are now deemed to be settled prior to any divorce case.
How ? Legal Help, including both insurance cover and legal aid, may be accepted if we are informed of your personal income or commitments and have assessed your reasonable chances of success prior undertaking your case.
A tailor-made offer to match your expectations
We believe that you need to pay for what you really need, no more.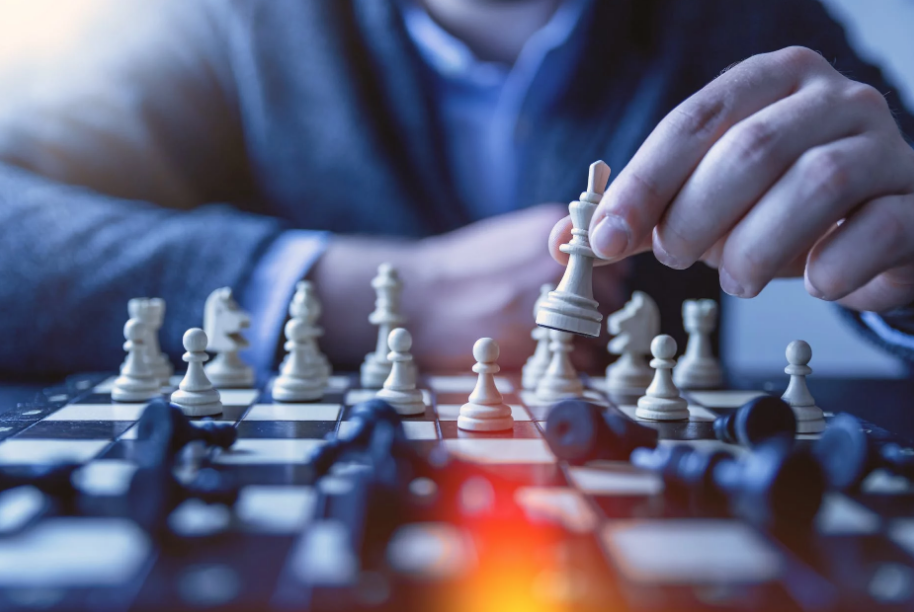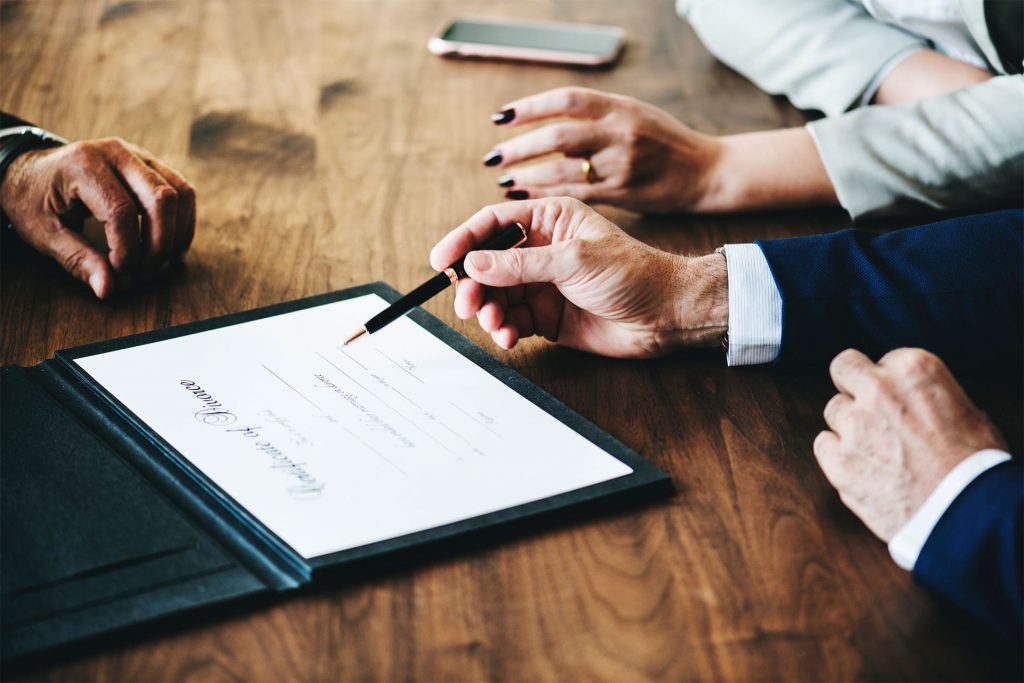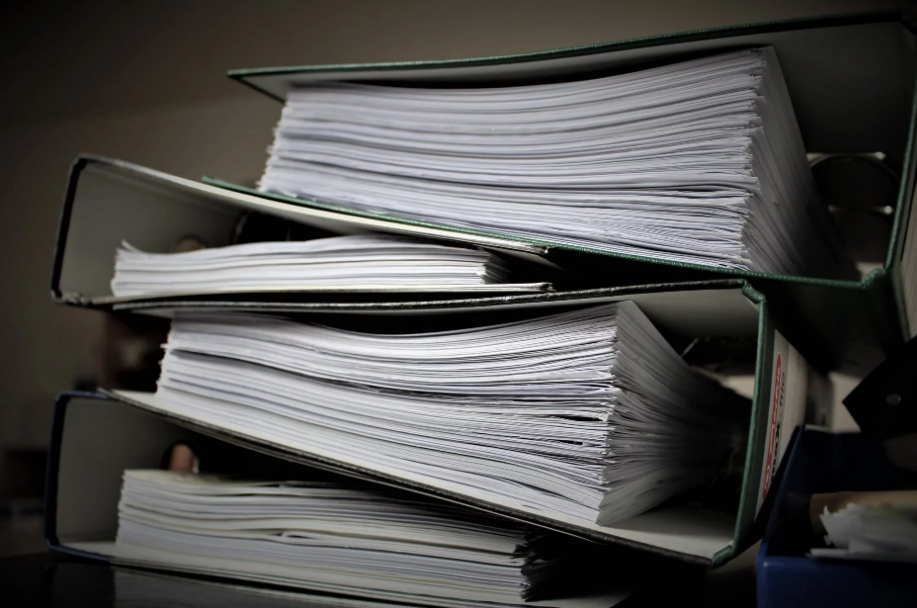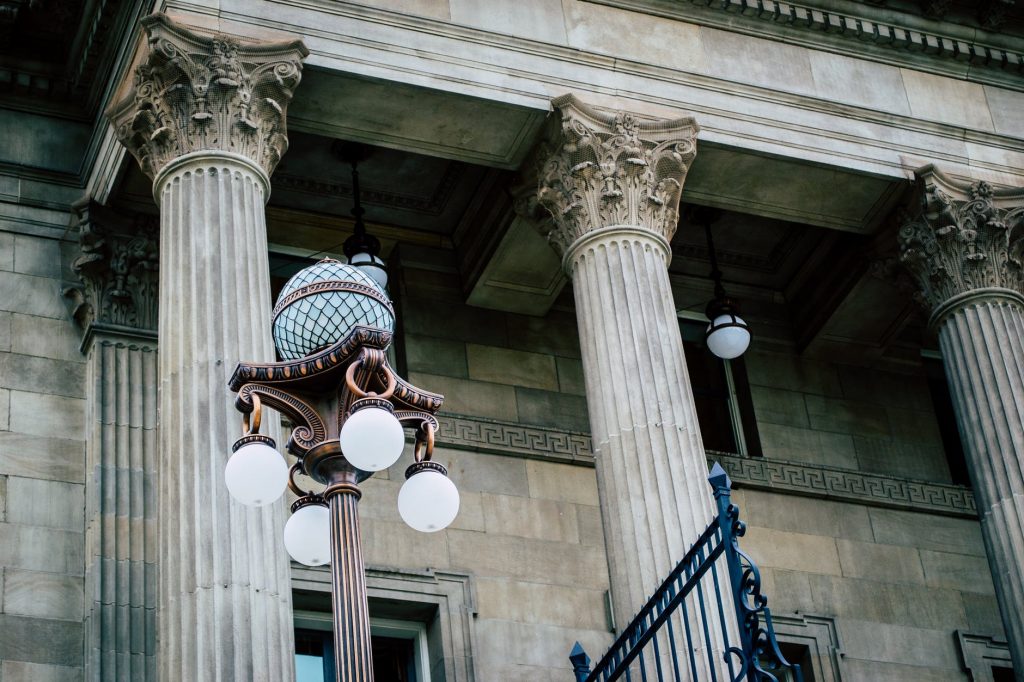 3 - CONSULTANCY & ADVICE IN ALL FIELDS OF FRENCH LAW
A unique and reliable services throughout Europe to cover all your needs
Leading you to success is our passion
We believe that our clients deserve the best set of services available in the legal area and that we can deliver them.
We claim that Law is a beautiful creation of the human mind, born of reason and justice: to us that's enough for joining good standing people to take a chance on it whenever their rights are at stake.
Defending your interests is our vocation
Our feeling is that we ought to be by your side, protecting your best interests at all time.
Every case, even purported as small is valuable to us for there is no such thing as a menial case, only a worthy one or no case
Just as you do, we appreciate clear information and feedback, hence we undertake to keep you up to date expeditiously and provide you with accurate and adapted advice
A unique and bespoke offer to our English-speaking clients: 'Get two lawyers at once!'
Not only do we offer you legal assistance in the litigation and the non contentious scope, we also do it in French law or in English law before civil or common law jurisdictions.
We provide you with tailor-made English-written correspondence and consultations in French law specifically, and special searches or translation work do not generate extra fees.
Our Law Firm is offering you the rare advantage of real expertise from a qualified English-speaking lawyer in France (as French Avocat) for the best value thanks to our clear invoicing principles (as explained below).
Special hourly rate, package of services and CFA are always available on a case-by-case basis.
Our intensive practice of civil, criminal or European law includes advice and assistance in any legal field such as :
Get a free case evaluation. Call now +33 5 46 97 96 74