We would be very happy to welcome you to our premises in Saintes or in Rivedoux-Plage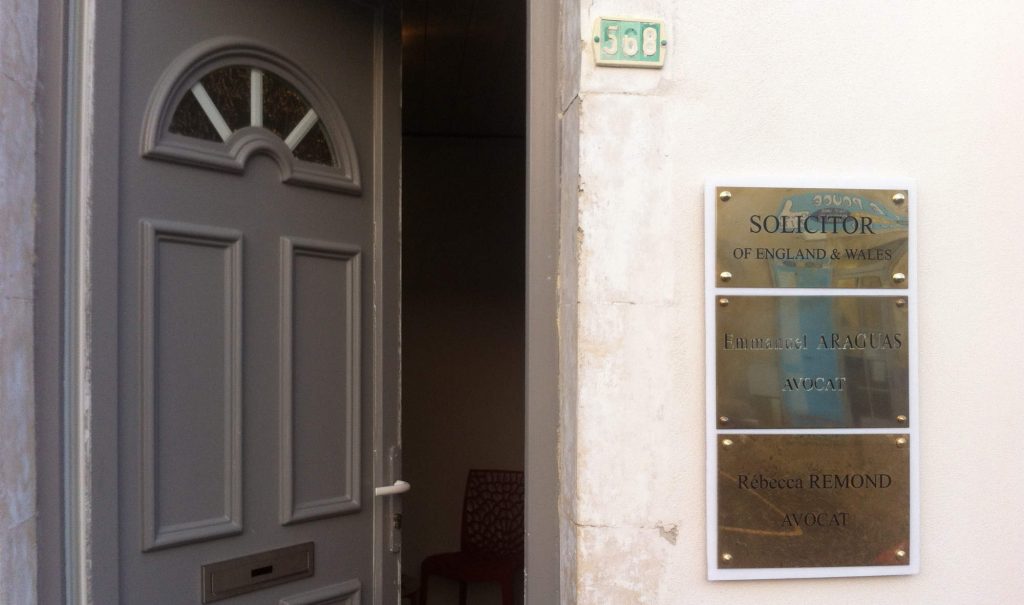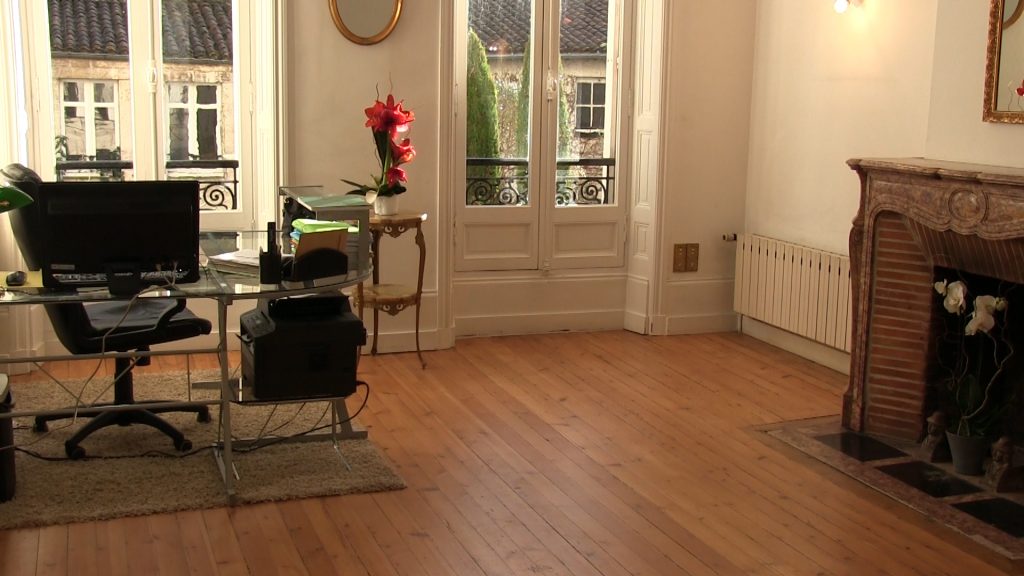 We are widely experienced in drawing up legal consultations and handling cases, representing, assisting and advising our clients before French Courts and throughout their non contentious personal or professional activities in every French legal sector.
Emmanuel ARAGUAS is also frequently recommended in his capacity as French lawyer and consultant by English-speaking legal practitioners across the UK, Europe and other territories thanks to his exclusive network of colleagues who share the same views.
Moreover, having learned English Law while pursuing his French professional career in France, Emmanuel graduated in most of English legal fields.
We offer a wide range of legal services throughout Europe and provide you with a reliable bilingual assistance.
Our Law Firm is now widely referred to by our clients themselves, who are mostly based in Southern and Western France, although we are used to plead all across France.
We are located in Saintes and in Rivedoux-Plage, France.
Get a free case evaluation. Call now +33 5 46 97 96 74